Regular price
$32.45 USD
Sale price
$24.50 USD
Unit price
per
Sale
Sold out
Quercetin with Bromelain Complex
Quercetin with Bromelain complex is a plant-based supplement that can help support a healthy seasonal immune function. Quercetin is a type of flavonoid antioxidant that's found in plant foods, including leafy greens, tomatoes, berries, and broccoli. It's considered to be the most widely and extensively studied flavonoid because of its histamine and anti-inflammatory properties. Bromelain, an enzyme derived from pineapple stems, also supports healthy immune system function.
Only the right ingredients
You can always trust that what you read on a Natgrown label is what you will find in the bottle.
Natgrown Quercetin with Bromelain complex contains a Quercetin and Bromelain. Our products do not contain gluten, milk, soy, tree nuts, peanuts, or wheat.
Happiness Guarantee

We've spent countless hours developing and refining our products - we know you'll love them. However, we understand this might be your first time buying from us. We want you to feel 100% comfortable in your purchase, so your order is covered in-full by our Happiness Guarantee.

If you aren't happy with any product you buy from us, let us know within 60 days of purchase by contacting us at support@natgrown.com. We'll confirm your order, then provide you instructions to return your product to us, new, used, or broken. Once we receive it, we'll give you a 100% refund. It's that simple!
Free US shipping on orders $50+
Share
View full details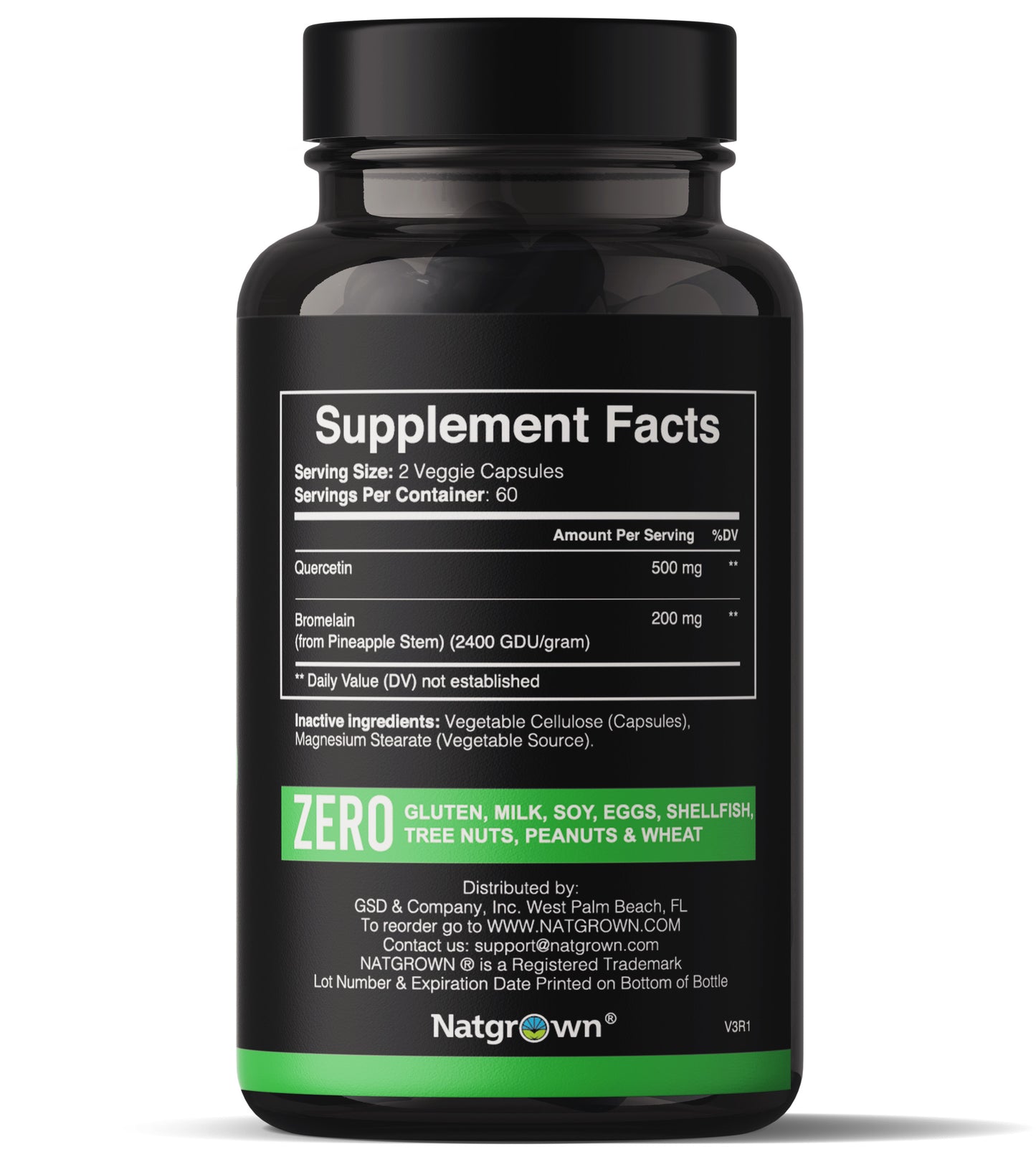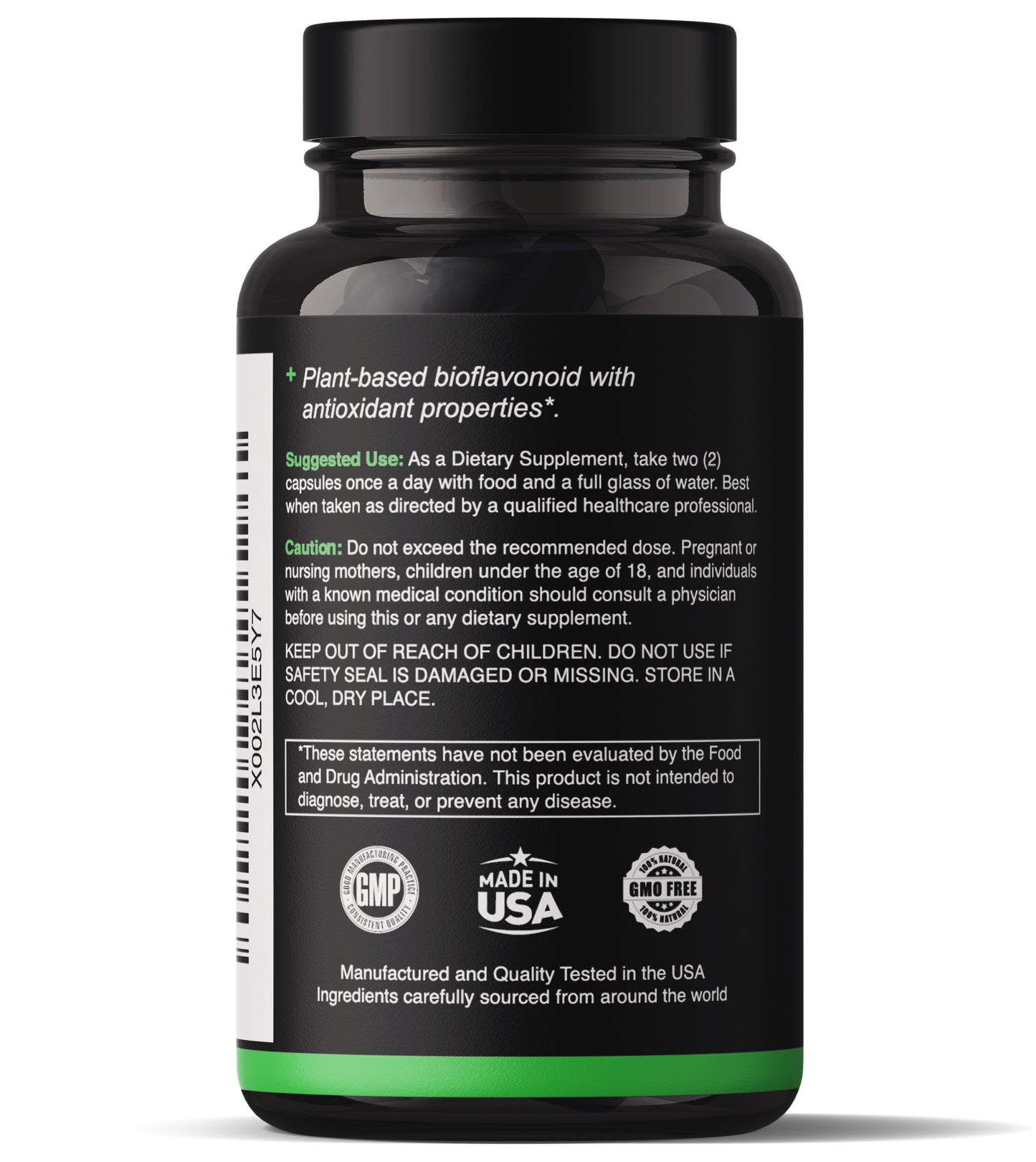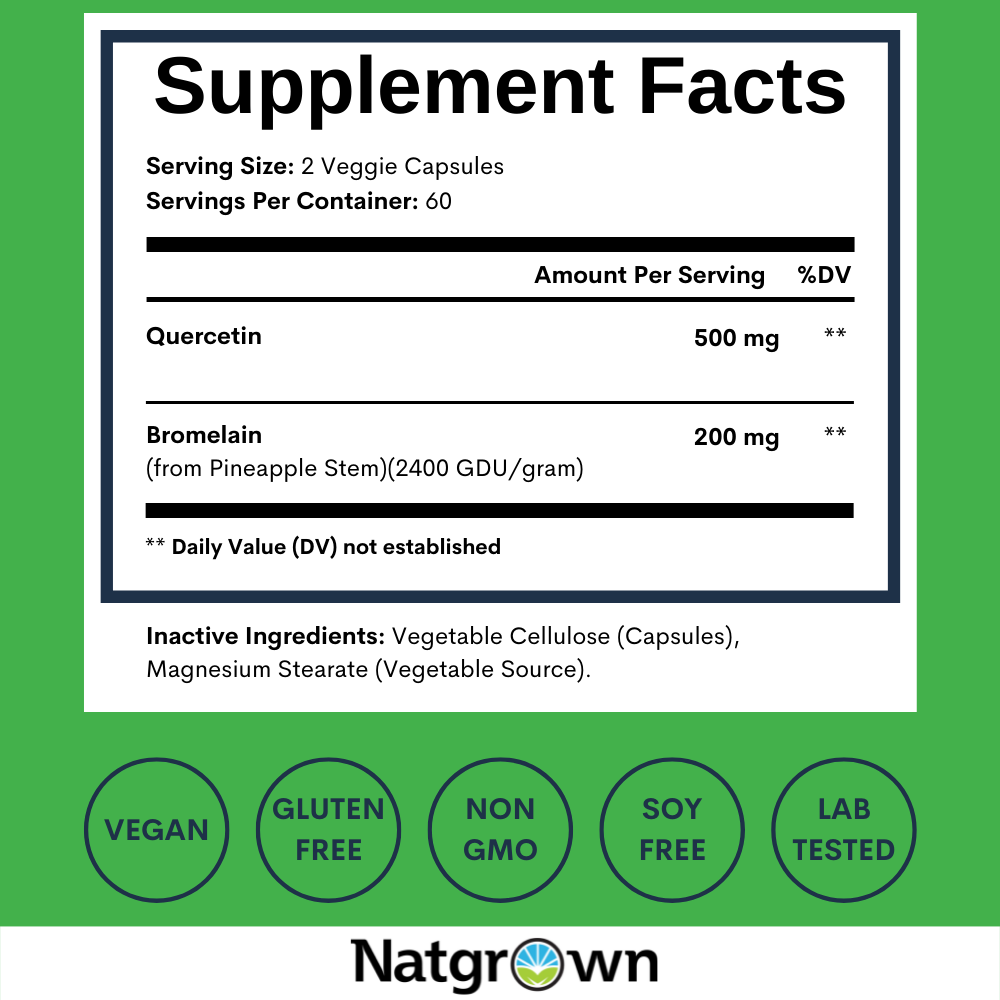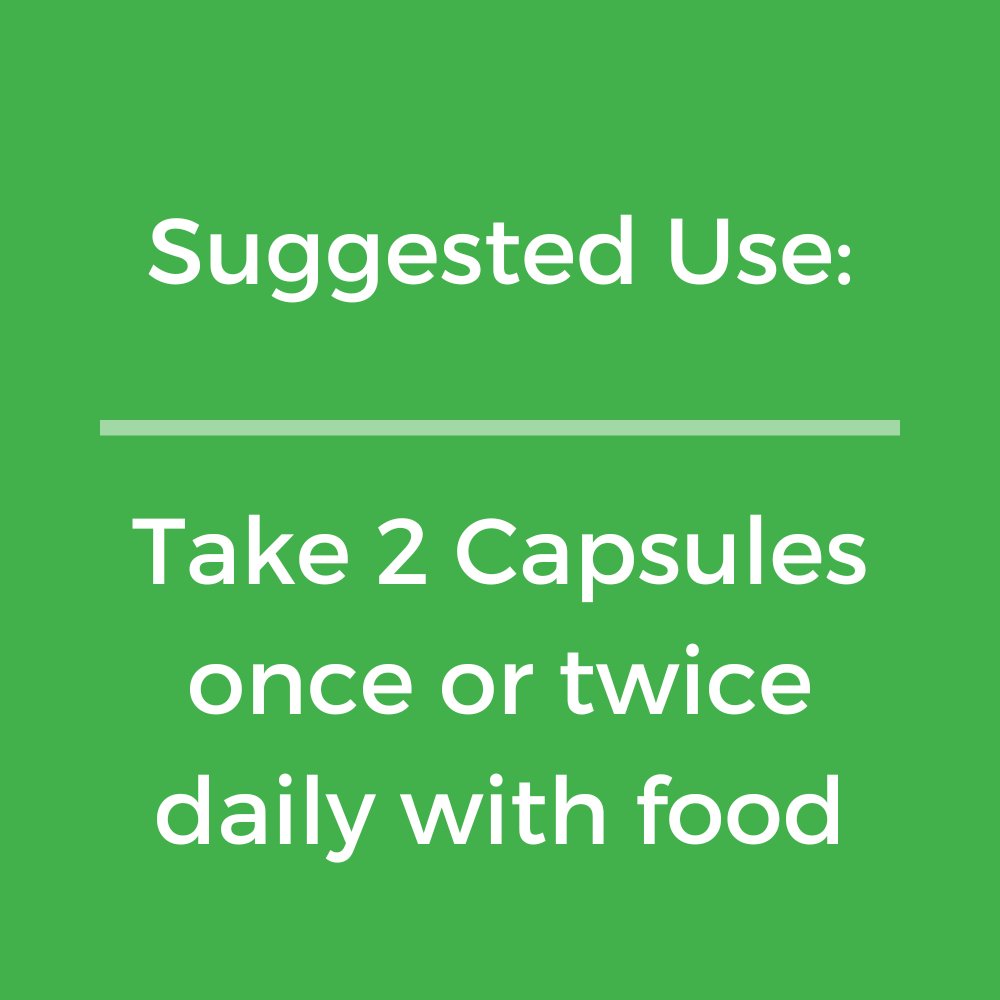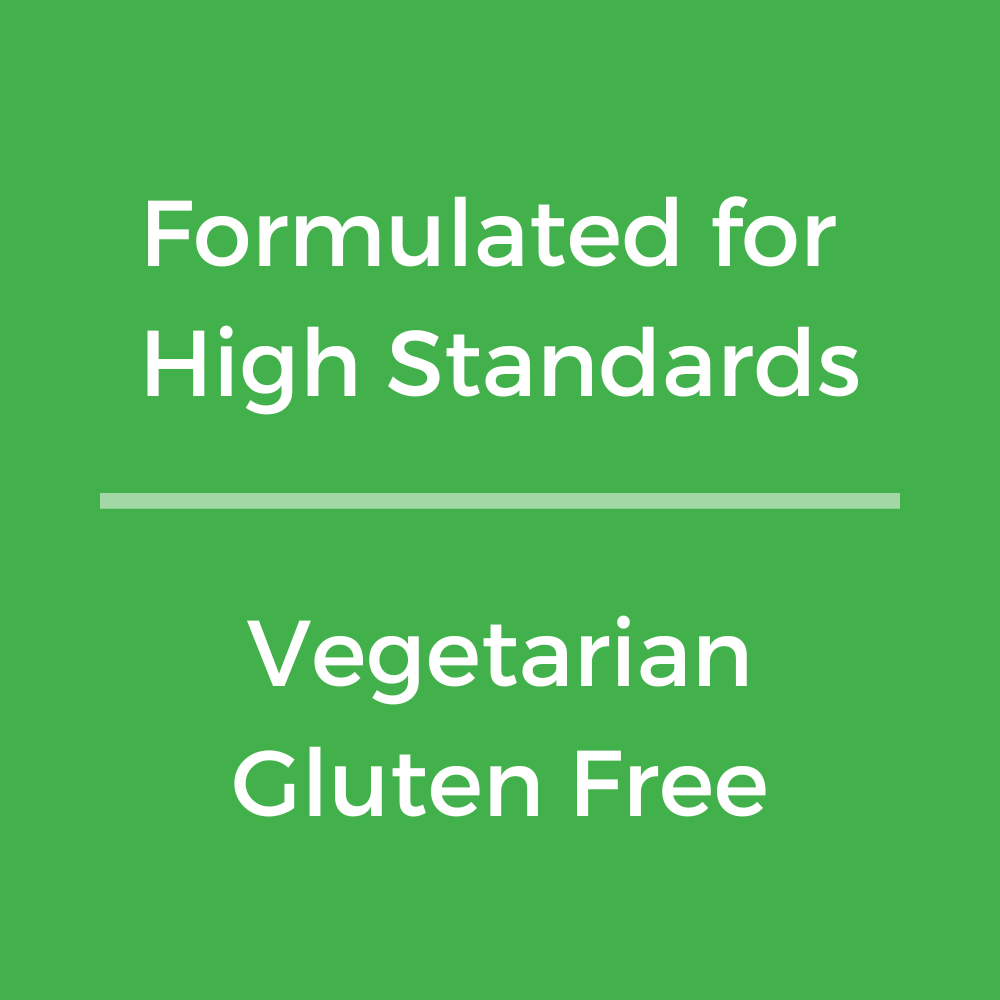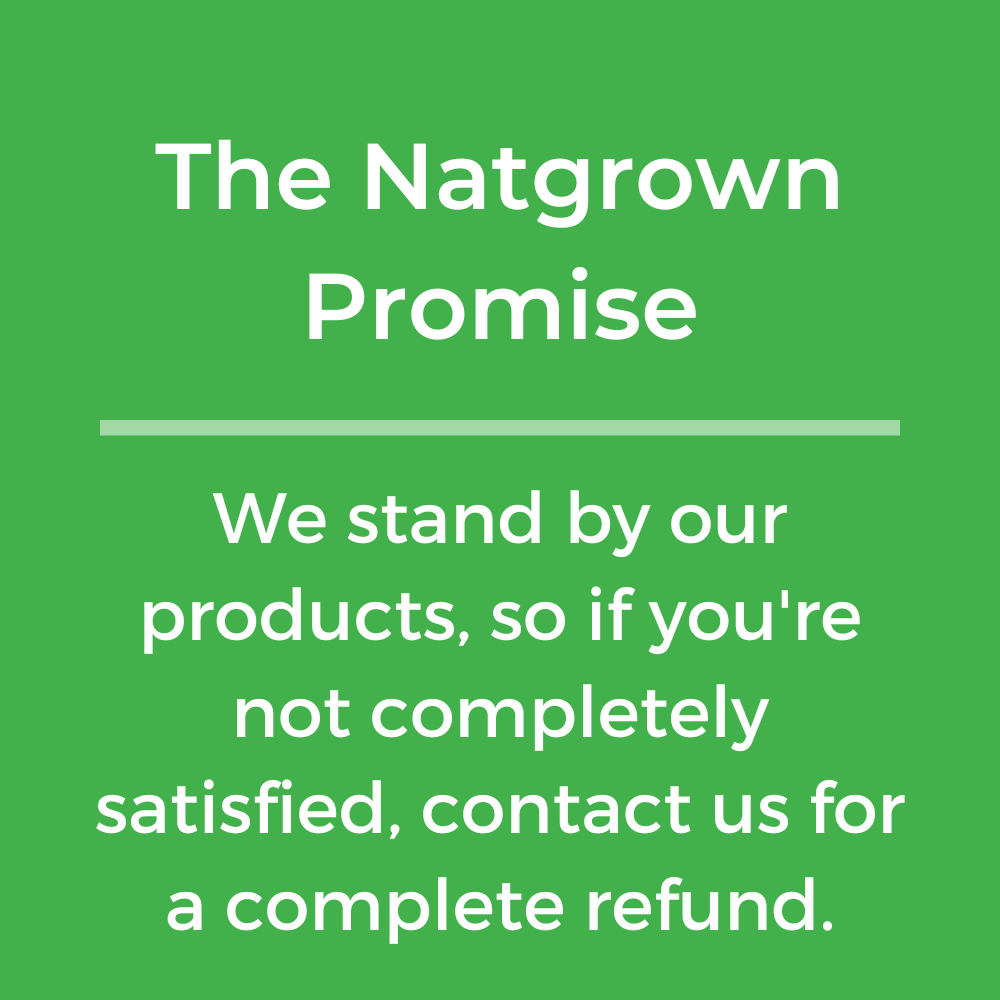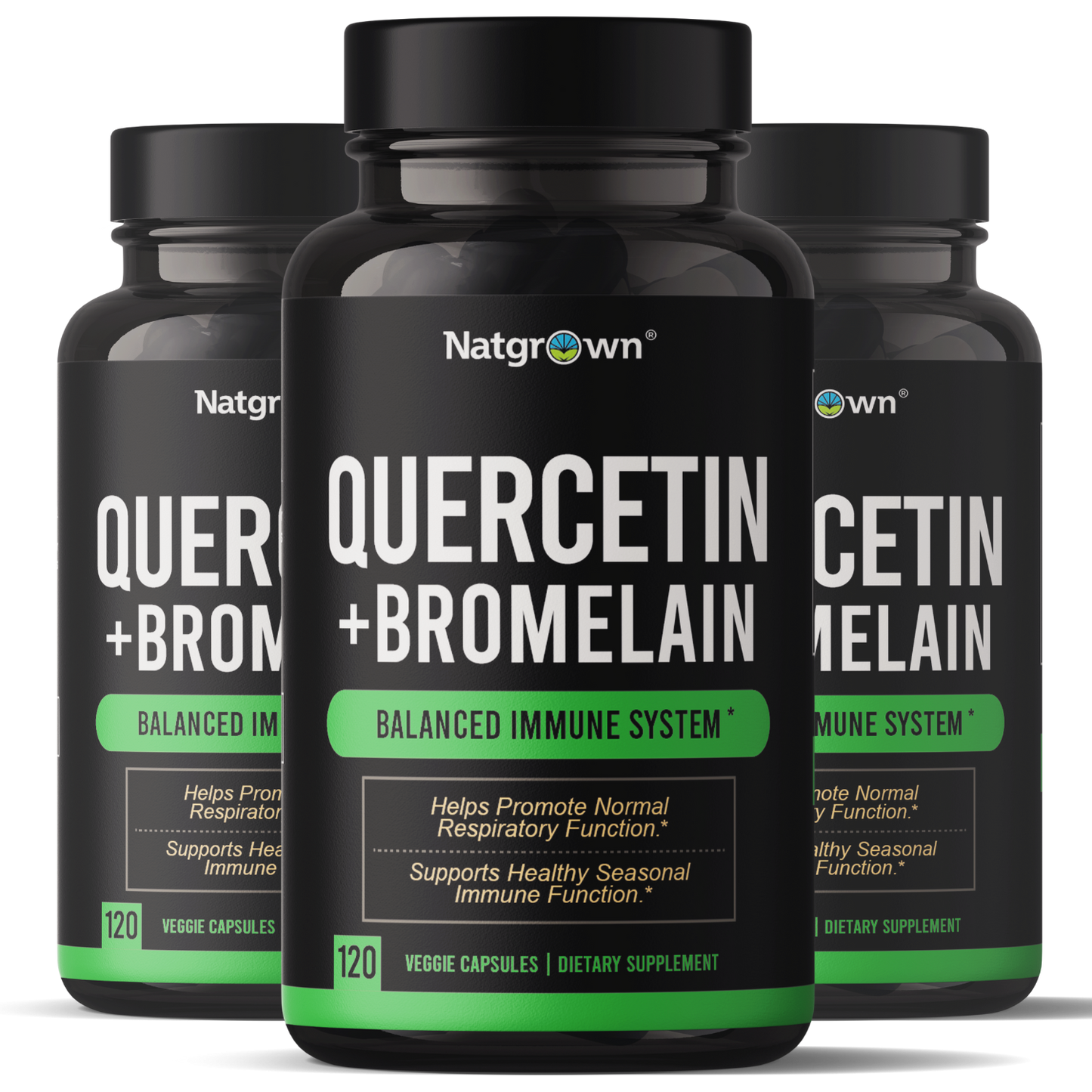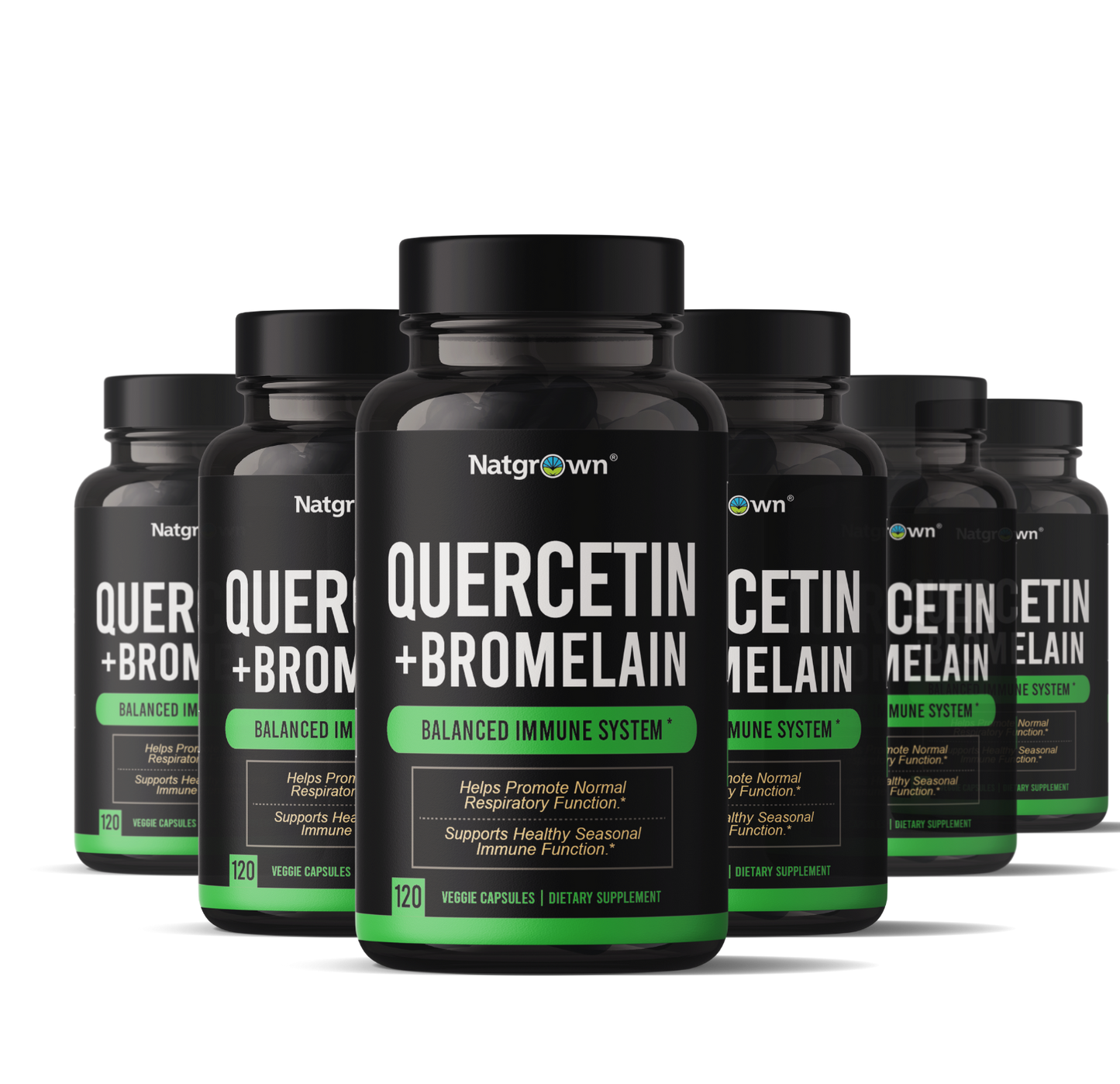 The Best I've tried So Far
Great supplement with high concentration of quercetin. I don't use it for pain relief. I use it for allergies and other sinus symptoms. I also use it for generalized systemic inflammation. It should be taken on an empty stomach, because if you take it with food, the bromelain will work as a digestive enzyme instead of a systemic enzyme for inflammation. Inflammation is the cause of many diseases. I've been taking it daily to prevent the body from succumbing to colds or viruses. I've had symptoms of a cold coming on (stinging sinus, runny nose etc) and within an hour of taking it, the symptoms are gone.
Everyone should take this
I have been taking the Quercetin for many months. This is to help strengthen my immune system as well as to increase my absorption of zinc. I cannot remember the last time I caught a cold or flu. I switched to NatGrown brand a couple months ago because their product includes Bromelain and the balance of the 2 supplements in the dose. Quality company and a quality product.
I really like that this is a plant based vegan product. I also appreciate that it supports healthy immune function!
Great addition to any immune system/ lung regimen
Second bottle (Month and a half in) 4 pills a day. So far I can honestly say combined with a healthy diet and consistency I can feel a difference in my breathing under activity.
I'm using for anti inflammatory purposes
I'm always looking for natural ways to promote less systemic inflammation. I'm grateful for this product